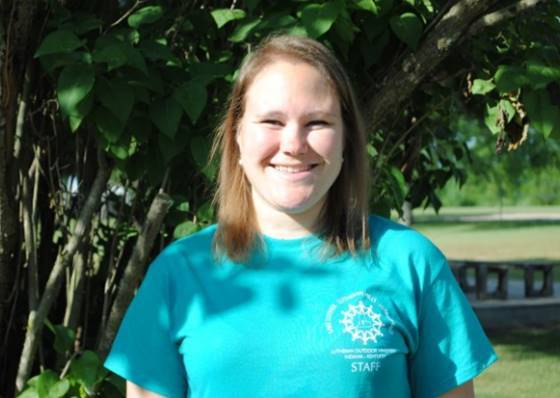 Sunday, August 13, 2017

TIME:  11:00 am—2:00 pm
PLACE:  Lutheran Outdoor Ministry Center

Zip-lining (15 maximum) will be offered first thing.
Potluck meal.  (Hamburgers, hotdogs, buns and condiments will be provided)  
Please bring your own table service!
Like to fish?  Bring your pole and worms!
Like to hike?  Like to play volleyball?  Come!  Enjoy!

SPECIAL OFFERING RESULTS
Thank you to everyone who made a special offering to purchase gift cards for Vicar Karyn.  Your generosity provided a $280 gift card to Sullivans and a $100 gift card to Dollar General.